About us
Le Brigantin II is a passenger boat with a capacity of 76 places.
It is a family run business and since 2006 the Brigantin II replaced the classic wooden Brigantin. It is a modern aluminum boat that had a full renovation and two new engines installed in 2017 and this year new solar panels to complement its battery source. It has a top deck, seats in the sun and the shade, two tables, bench seats with cushions, a bar and a toilet.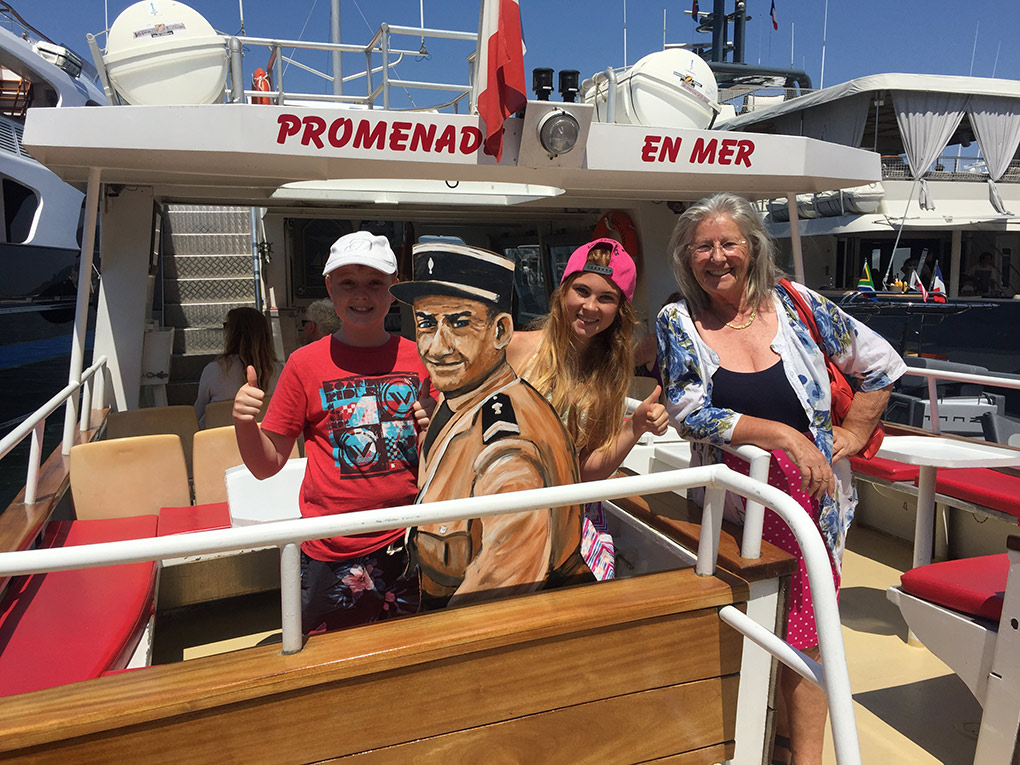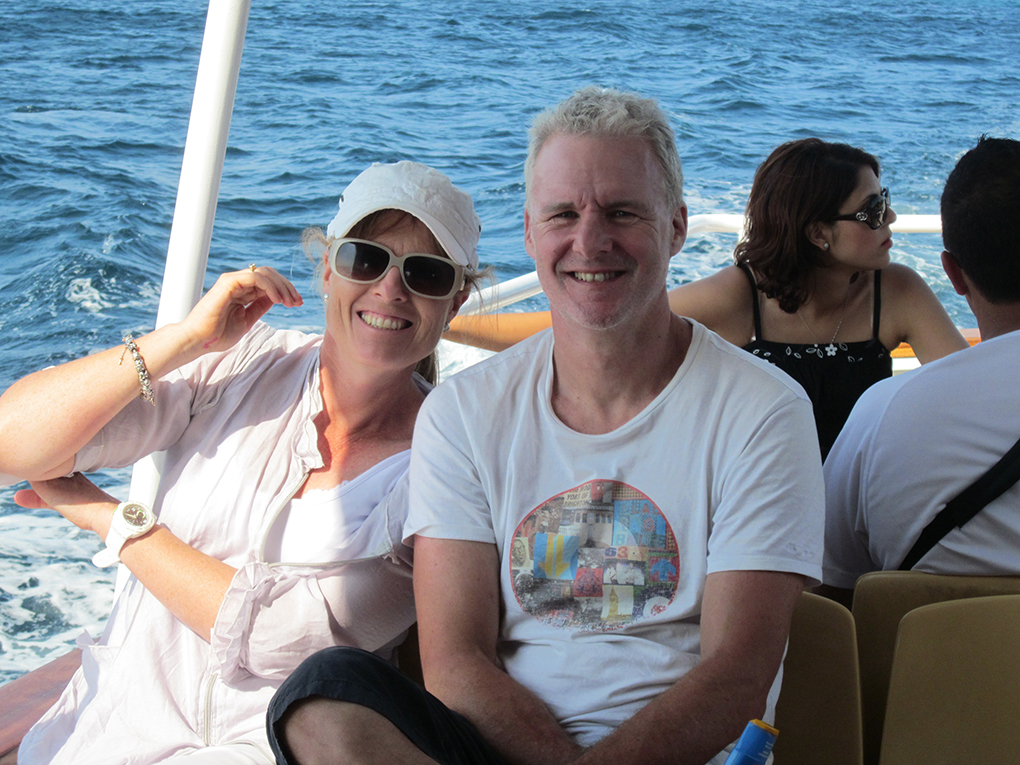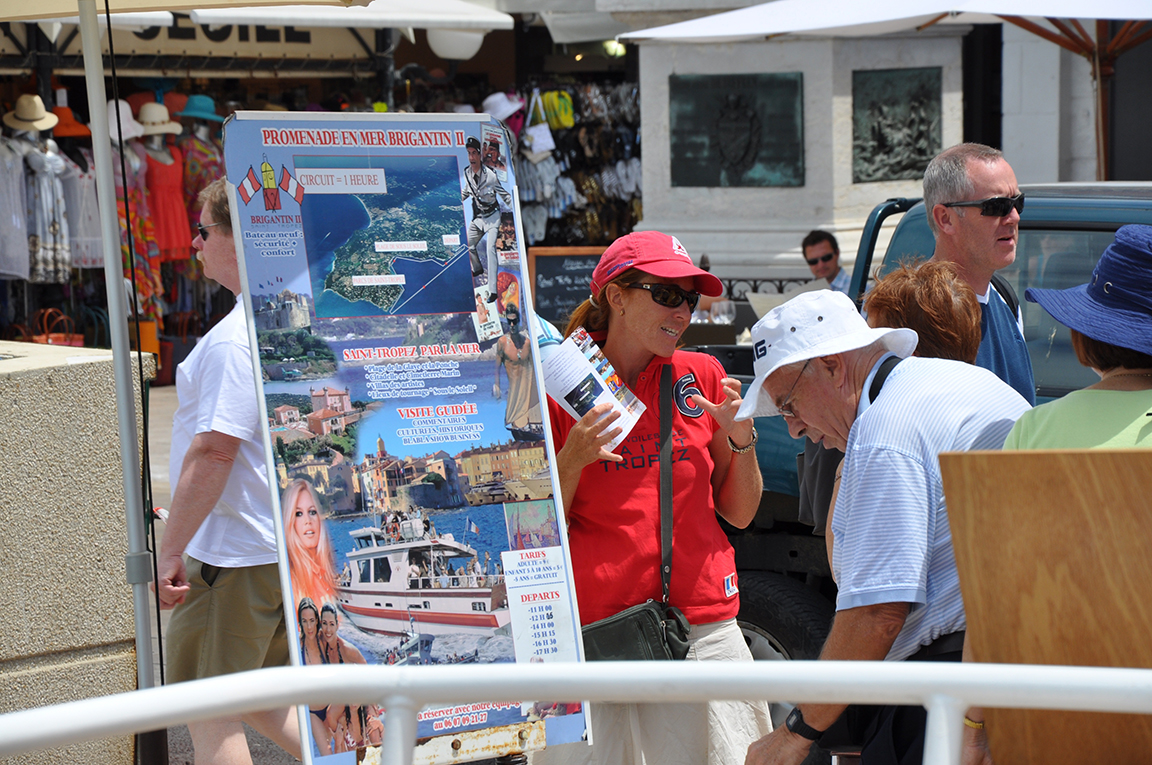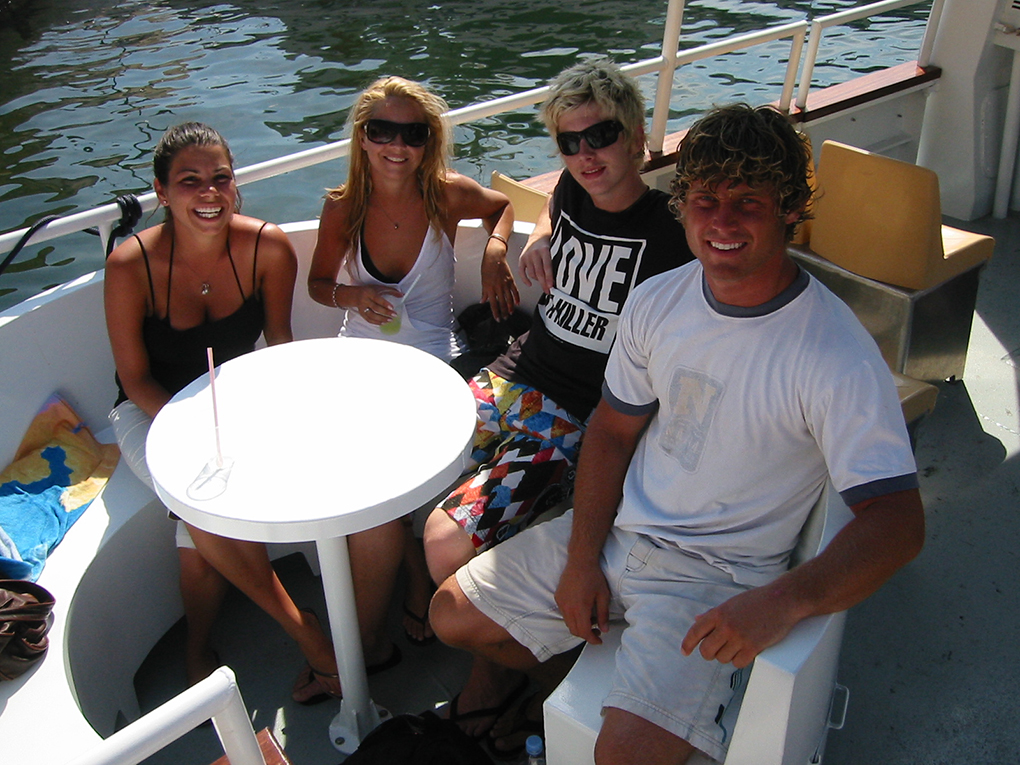 It offers a great view for all the tours in comfort and security!
The crew: Stéphane and Victoria, married for over 20 years, form the core of this family run business.
Stéphane (the captain and guide) has been navigating the gulf since he was 14 years old and he is very proud to continue the famous "Tour de Saint-Tropez," that his parents created over 30 years ago.
Victoria, his British/Australian wife has been adopted by the locals and is waiting to welcome you quai side and offer plenty of advice and information about Saint-Tropez and the surrounding area to help you make the most of your stay.
Their bilingual children Lilly and Louis-Pierre often join them in the high season to help out serving drinks and filling everyone in on the local gossip and latest information about the stars visiting the area.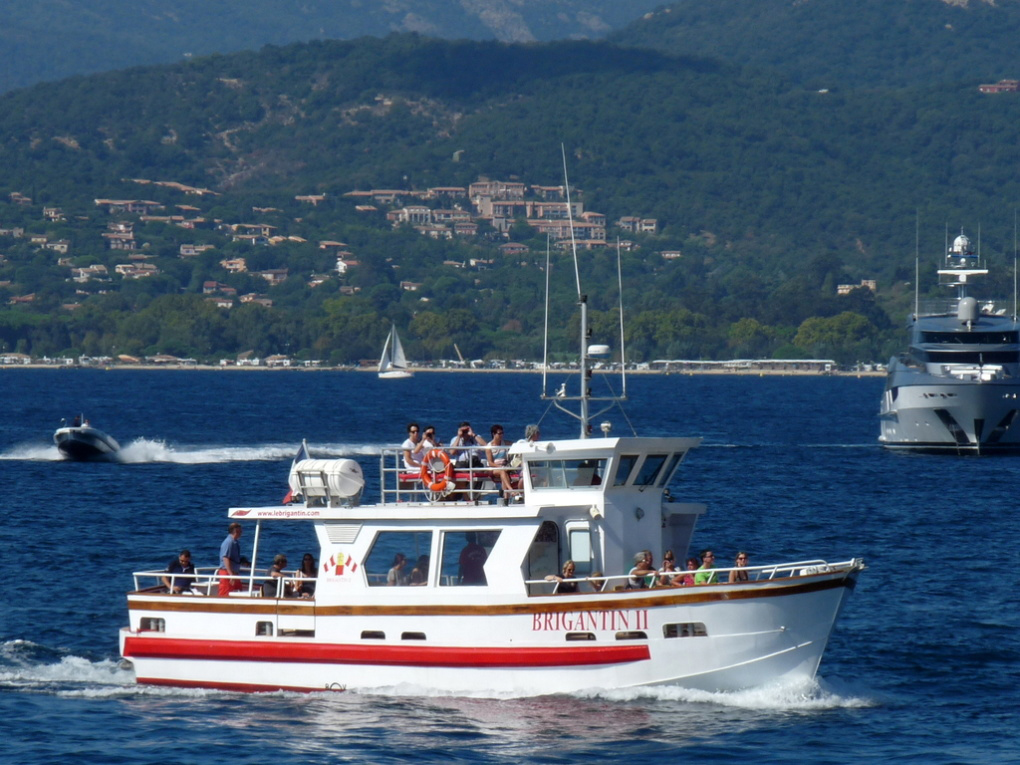 Kevin will take on the role of sailor and guide to complet the Brigantin II crew for the season.
Young and charismatic, Kevin has had plenty of experience within the boating industry and his last post was on board a luxury yacht so expect 1st class treatment on board!
The boat is adaptable to receive large groups, wedding parties, anniversaries and other special events. The services of local delicatessens and bakeries can be organized to include snacks and aperitifs on board.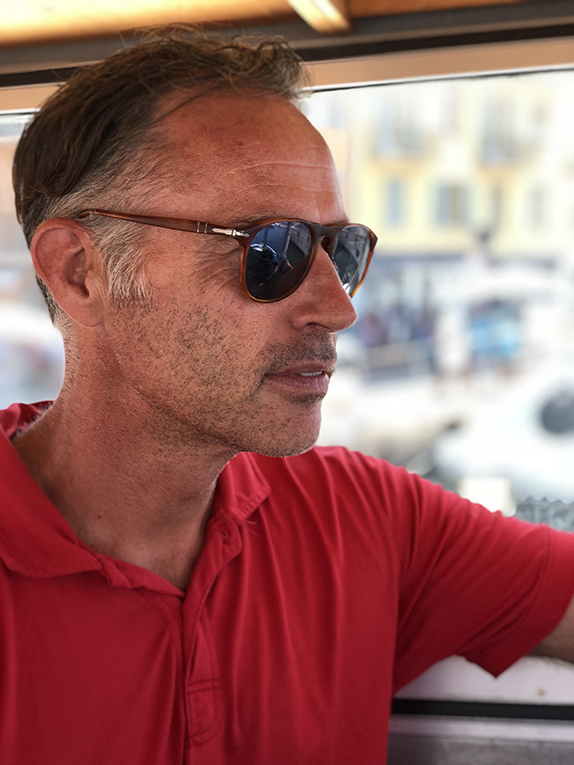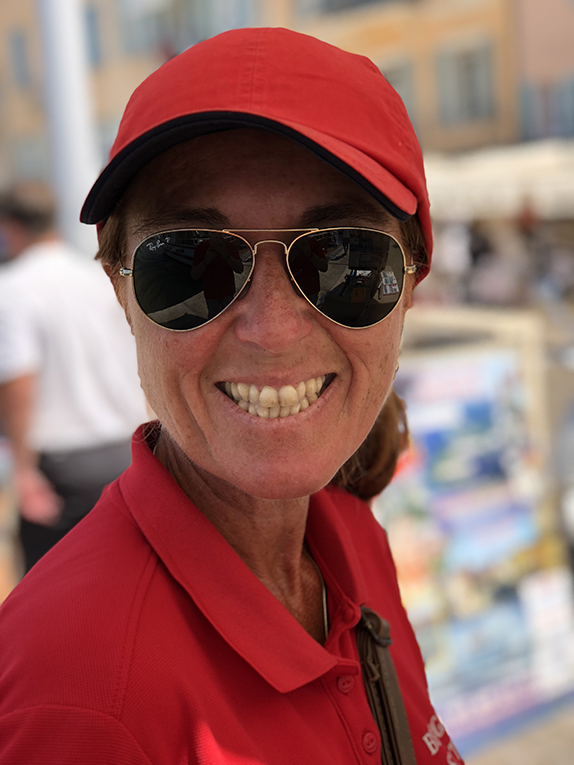 Le Brigantin II is accessible for pushchairs and prams. Standard wheelchairs also (when we can depart from Quai Suffren) please contact the captain on the day of your tour for more information.
Stéphane tél. : +33 (0)6 07 09 21 27
Victoria tél. : +33 (0)6 80 54 67 63