Breakfast at Cap Camarat every Friday morning
L'e-foil à Saint-Tropez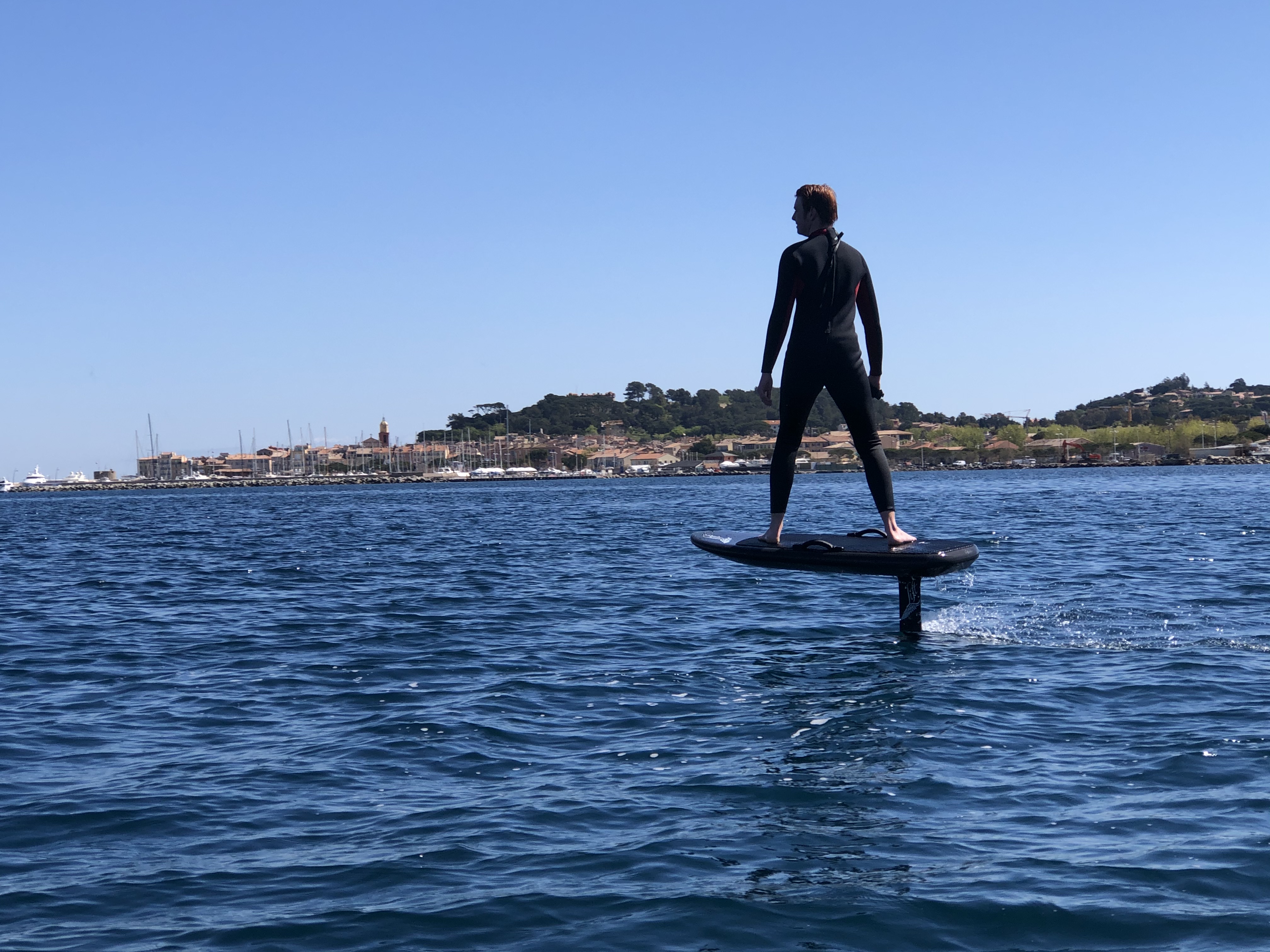 L'electrique foil est une planche qui permet de voler au dessus de l'eau. Des sensations uniques garanties.
En partenariat avec efoilcotedazur.fr Demandez Anna ou Stan de la part du Brigantin
Les Voiles de Saint-Tropez 2022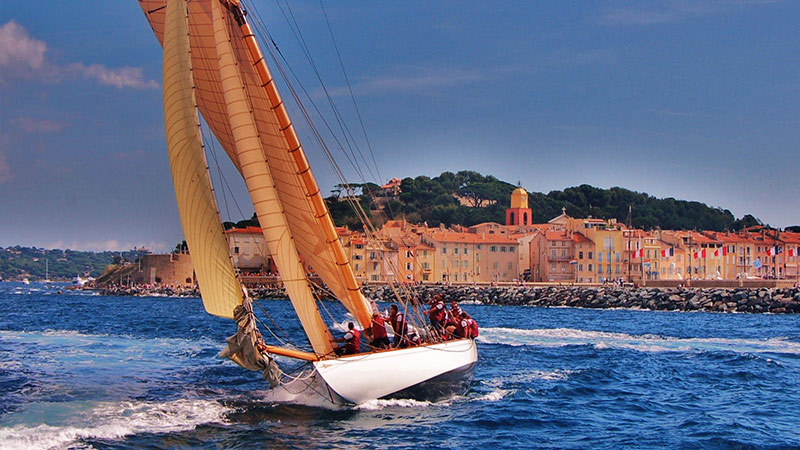 For the second time Les Voiles de Saint-Tropez will last for two weeks instead of just one. Great news for us and our customers as were always fully booked in advance and could not accommodate places for everyone.
Two new tours starting this year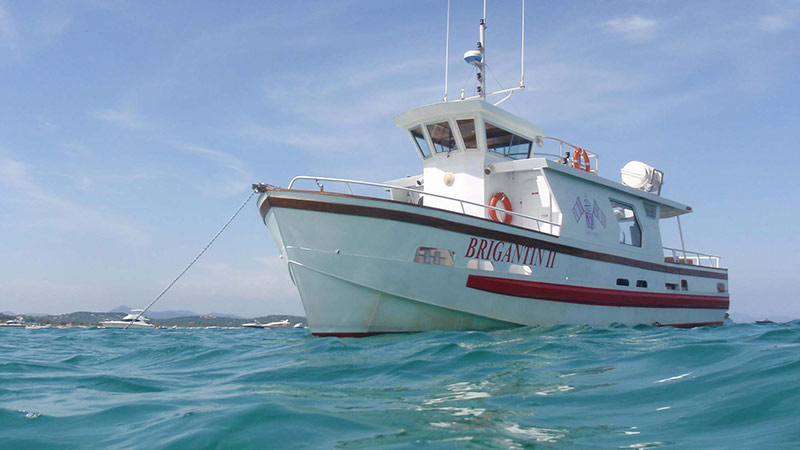 Baie de Pampelonne & Le Cap Camarat every Wednesday at 16h30 and le Tour du Golfe de Saint-Tropez every Saturday 16h30.
Le Brigantin II operates every day (weather permitting).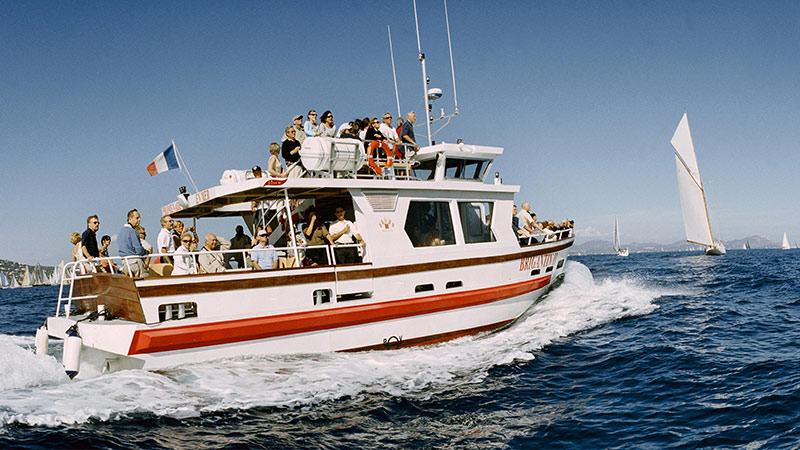 The Tour de Saint-Tropez, circuit one hour, (often copied but never matched) operates everyday.
New information booklets on board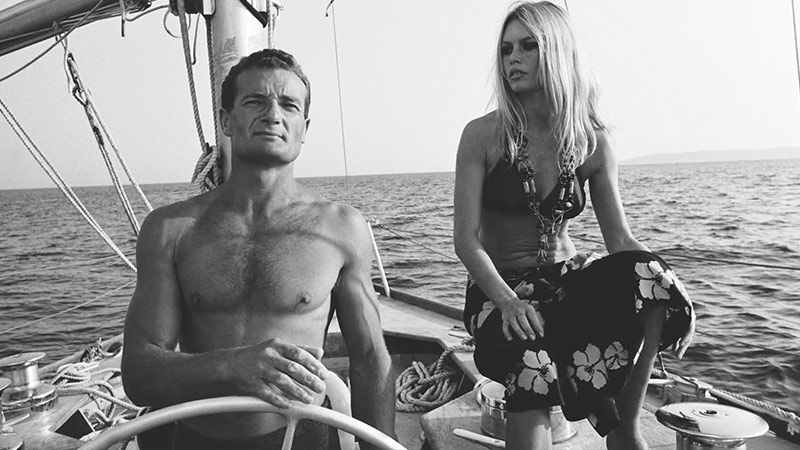 Our tours will resume (if possible) with new information booklets on board: The Insider, containing information about the yachts, tit bits about the famous people, their villas and the history of Saint-Tropez, plenty of anecdotes and plenty of humor!
Innovation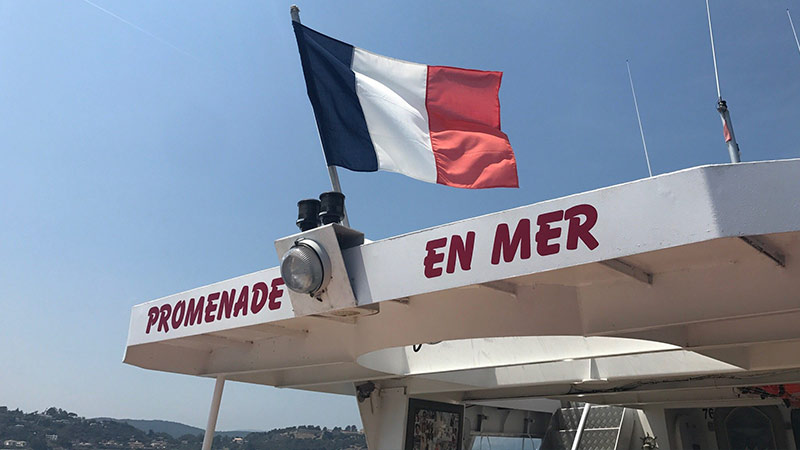 New solar panels have been installed on the boat to allow the recovery of renewable energy and to do our bit for the planet.
Information Covid-19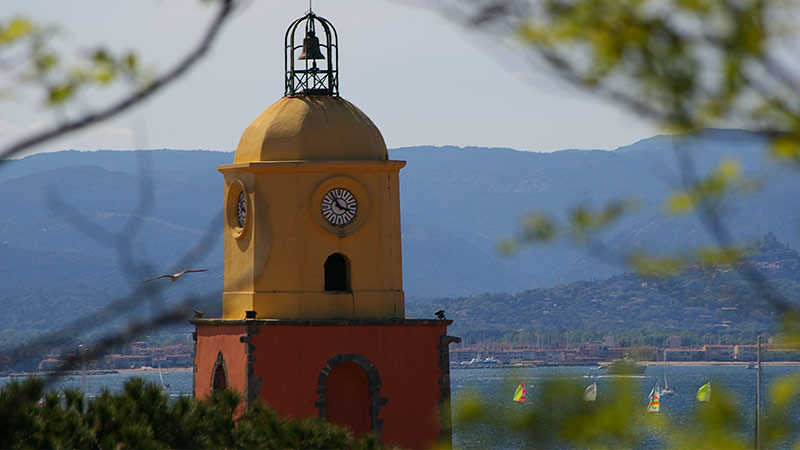 No boat trips available for the moment. As soon as we get the authorization from our French government we will resume all our tours. Our office is open every day for all enquiries and quotes.